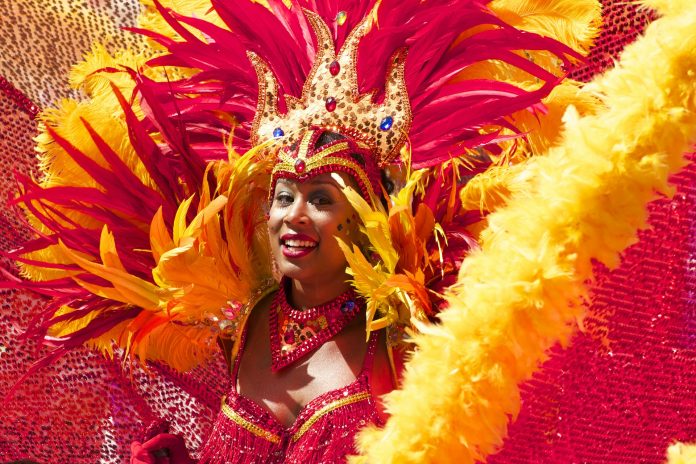 Love it or hate, and most people love it, Carnival season is coming. In some cities like Rio de Janeiro, the arrival of Carnival is what some people live for; but if your budget doesn´t allow you to fly all the way there, you might as well read our tips below.
Considered as the second most popular and internationally known carnival, after the one held in Rio, the Carnival of Santa Cruz de Tenerife attracts people from all over the world.
Twinned with the city of Rio de Janeiro, Santa Cruz can certainly hold their head up high with their version of 'Carnival' . Wicked DJs, insane rhythms, wild costumes and fun loving dwellers will take over the city until February 18th. What could go wrong? Pretty much everything and that´s the whole point! Lost in the madness, anything can happen and you will be right in the middle. So better get dancing.
If you´d rather stay mainland, then Cadiz is the place for you. In February, Cadiz becomes one big party. It's Carnival time! Dating back to the 16th century, it was the only carnival which Franco couldn't ban. Held from February 8th to February 18th, there will be processions, concerts, children's shows and fireworks, as well as plenty of spontaneous singing in the street. A unique fiesta which is well worth getting to know!
Last but not least, Sitges Carnival. Acknowledged by the straight and gay press as Spain´s most 'exhilarating event', the carnival can be described as "extravagant, crazy, and astonishing". Sitges Carnival is probably your best excuse to dress up, forget who you are and pretend to be who you want to be! This year, the carnival will take place from February 8th to February 14th.