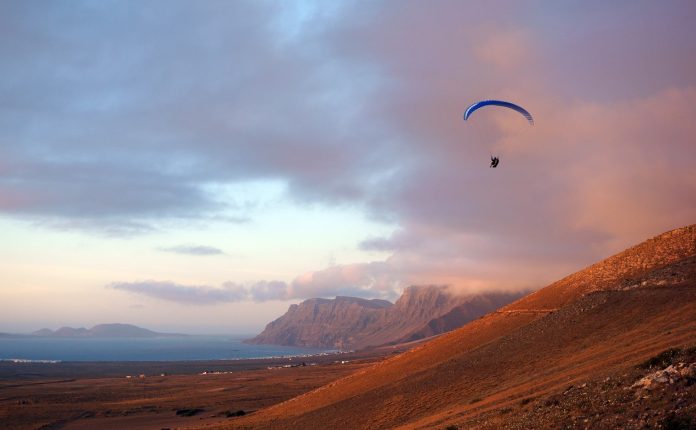 The cold is getting closer. When this time of the year comes, I already imagine myself in front of a cup of hot steamy tea, a fireplace, a book in my hands while it is snowing outside. And then… when it is winter time, I imagine myself on a sandy beach hearing the sound of the ocean and feeling the sun beating my skin.
So why do not take a break from the cold? And why not combine it with a language course?
You can find all this in Lanzarote and Tenerife, two of the Canary Islands, off the African coast. Both our schools are located close to the beach and offer courses all year round from absolute beginner level to advanced.
In Lanzarote, you will find un-spoilt nature that inspired many artists in the past. You cannot miss the volcanic landscape of the impressive Volcán del Cuervo, erupted in 1730, and surrounded by black sand and rocks made of solidified lava.
Tenerife is the largest of the Canary Islands and it is known as the islands of mountain, forest and beach. You will have the chance to experience beautiful historic sites, Teide national park where the third tallest volcano in the world is and where you might see some snow and then go bathing on the beach!
If you feel sporty, you can combine your language course with some extra activities. In Tenerife, you can add surfing, tandem paragliding or diving classes. If you are in Lanzarote, after your Spanish class, you can go surfing, windsurfing or hiking around the island!
For more information about our courses, contact us!