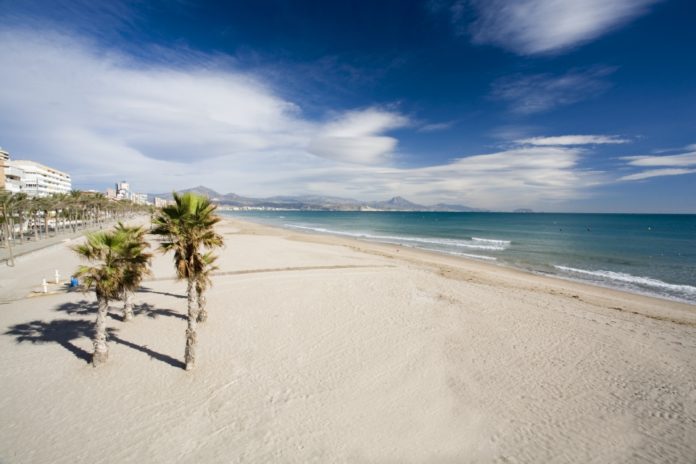 If you are looking for a relaxing summer location in which to study Spanish then Alicante will be a perfect choice!
Alicante is a small city located on the coast, with some of the country's best beaches – regularly winning blue flag awards.
The popularity with Spanish students mean Alicante has a vibrant, youthful feel, with plenty to see and do.
The Moorish history of Alicante mean there are many monuments and areas of historic interest to see – the impressive castle looks over the beach.
The school is located right in the centre of Alicante and just a few minutes from the beach and stylish Marina.
Classrooms are spacious and air-conditioned and in the school students also have access to a library, internet area, WIFI, student common room and video room.
Students can choose part-time classes, with 10 lessons per week, Intensive 20 lessons or a combination of Intensive lessons + conversation + culture. Private lessons are also available!
Almost all of the accommodation is within walking distance of the school and is available in carefully-selected host families, or shared student apartments, as well as private apartments for those who want complete privacy.
We think Alicante offers the student the opportunity to learn Spanish in attractive surroundings with a great climate- whilst doing as little or as much as you want!
If you are interested in a Spanish course and would like to know more, please contact us!