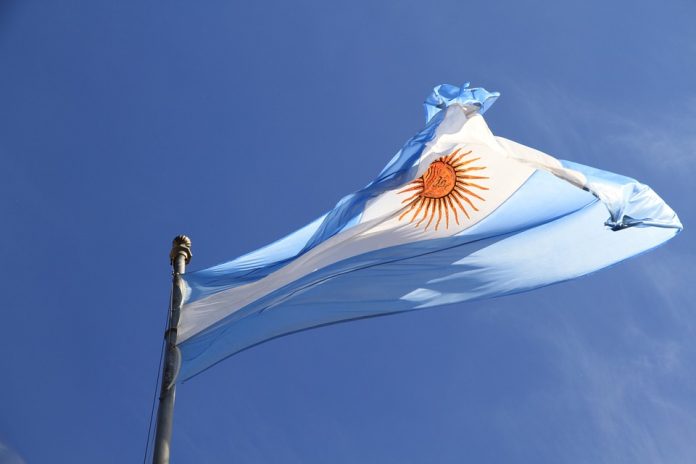 We have been away for a while, but we are back to tell you about Inspirational Argentina!
Whether you know Argentina for its football, Tango, Carne Asado or the famous Gaucho horsemen, Argentina offers a lot lot more to discover!
We offer 3 locations in Argentina, Buenos Aires, Cordoba and Mendoza, each providing a different experience for the visitor – you can even combine destinations if you really want to make the most of your stay!
Buenos Aires:
Well the Capital really needs no introduction, a city of diverse neighbourhoods each giving us a glimpse of a varied past.
La Boca could be considered a Little Italy with its' incredible vibrant buildings and delicious restaurants, Palermo offers some beautiful scenery and is one of the more fashionable parts of the city whilst San Telmo combines the old and the new.
One thing is for sure, there is no doubt that you will have PLENTY to see and do!!
Mendoza:
As a complete contrast to Buenos Aires, Mendoza is located in the foothills of the Andes Mountains. It's a great destination for lovers of adventure sports with hiking, horse-riding, mountaineering, white-water rafting and of course Skiing in the winter months, but Mendoza is also very famous for its' Olive Oil and wine!
The area around Mendoza is actually the greatest producer of wine in Latin America!! – A nice glass of Argentinian Red with your steak and Chimichurri is a must! (If you are a meatlover!).
Cordoba:
Cordoba takes us to the Colonial heart of Argentina. This is Argentina's second city and it is rich in history with numerous century old churches, museums, monuments and galleries. The modern part of the city offers exclusive shops, malls and skyscrapers and the popularity of the University mean there is a large population of students.
Just outside Cordoba you are in rolling countryside with beautiful views. A change to reboot from the hustle and bustle.
These three locations either combined or on their own will leave you with fantastic memories (and the hope you'll get to go back one day!).
Our schools are all centrally located and act as the perfect base to see the sights. You can choose to experience the hospitality and gastronomy of a local Argentinian family or to stay with other students.
Feel free to contact us about any of our programmes in Argentina!! ¡Hasta Luego!