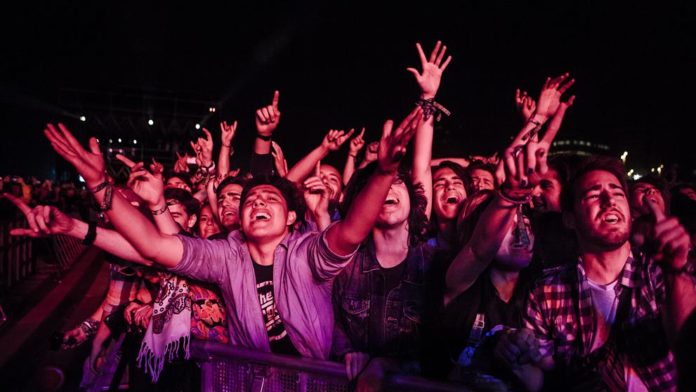 Our favourite time of the year has finally arrived! Adjust your clocks folks, you´re on Primavera time now- Oh yes, this time next week, we will be in Parc del Fòrum in Barcelona pleasing our ears with staggeringly impressive bands.
Born in 2001 in Barcelona, the Primavera sound is today one of the biggest European festivals. Sometimes referred to as the Coachella of Europe, Primavera sound simply is a sanctuary for music fans. What will you find there? Well it´s pretty easy: sun, musical discoveries and a very, v-e-r-y chilled ambiance due to an unbeatable location overlooking the Mediterranean Sea.
If you are planning to go, be sure to be in shape as the Barcelona festival rewards those who stay out until dawn. This year´s edition will offer thrills from Arcade Fire, Bon Iver, Frank Ocean to Aphex Twin´s loved-up electronica, The xx, Grace Jones, Solange and Slayer, oh, and Van Morrison.
All in all it makes for an incredibly busy week packed with some of the finest acts and artists from across the globe, the atmosphere is always electric and there is no mud to contend with (special note for our English readers!), all amounting to a fantastic festival experience.
If you were not fortunate enough to get a ticket, don´t worry too much as lots of free concerts will be taking place in the city as part of the festival from May 31st to June 4th.
Still unsure? Wine is served in real glasses.