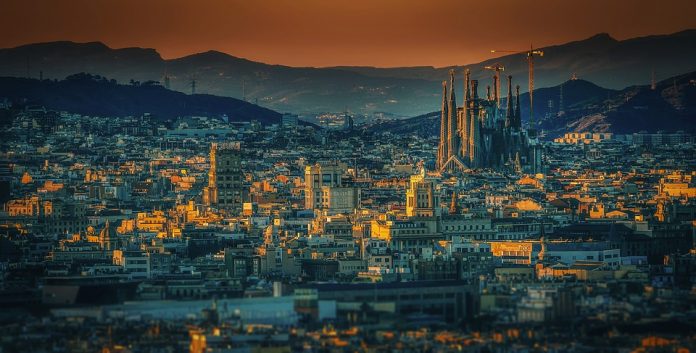 Have you recently arrived to Barcelona and need to brush up on your Spanish? You shouldn't put off studying Spanish any longer!
If you are studying or working during the day then it might be near impossible to find a Spanish course that suits your timetable.
Well at our school in Barcelona we can offer an evening programme which could solve the problem!
Our popular extensive 4 Spanish class starts again next month during the week of September 24th.
You have the option to reserve a 12 week programme (September to December), 24 week programme (September to December and January to April) or the entire Academic year of 36 weeks (September to December, January to April and April to June).
The 12 week programme costs just 295 euros and if you like the idea of the academic year then we offer a special price of just 695 euros.
The programme is taught by our native Spanish tutors and consists of 4 lessons per week in groups of 10 students maximum.
Students can specify their preferred timetable:
Monday and Wednesday: 19.00-20.50
Tuesday and Thursday: 19.00-20.50
Friday: 14.00-18.00
This course is a great way to get started in the language or to keep up and improve the Spanish skills you have already gained!
Since students are already living in Barcelona it is also a great chance to make new friends!!
Nos vemos en Septiembre!!