Warning
: A non-numeric value encountered in
/home/estudioh/public_html/blog/wp-content/themes/Newspaper/includes/wp_booster/td_block.php
on line
353
Warning
: A non-numeric value encountered in
/home/estudioh/public_html/blog/wp-content/themes/Newspaper/includes/wp_booster/td_block.php
on line
353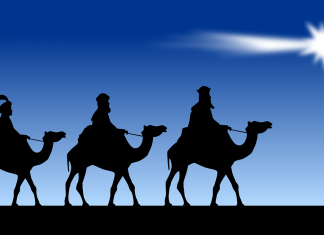 Christmas day is always associated with lots of presents, but in Spain it is not always like this. The tradition tells that the Reyes...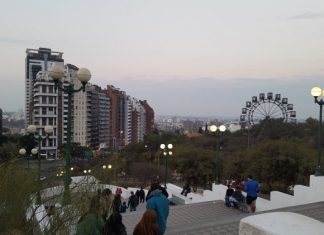 In the middle of Argentina, the second largest city of the country is one of the best destinations for you to study in Latin America,...
Spanish language & Culture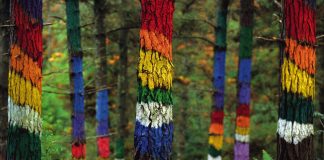 Forty kilometers away from Bilbao, in the green neighbourhood of Oma, lies an enchanted forest known as Bosque Animado (the Animated Forest). Just imagine...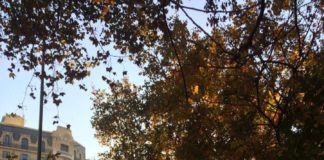 My time in Barcelona is coming to an end and there are some things I'd like to say to make my goodbye  sound even...
LATEST ARTICLES
No posts to display