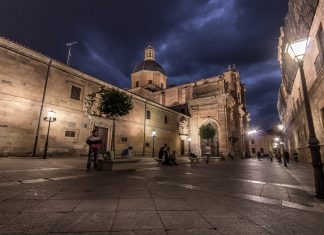 We offer Spanish courses in a huge variety of different locations, whether you prefer the bright lights of the big city, days at the...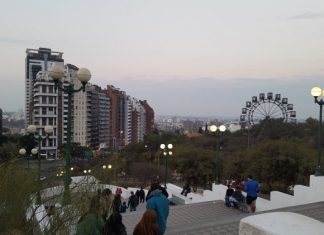 In the middle of Argentina, the second largest city of the country is one of the best destinations for you to study in Latin America,...
Spanish language & Culture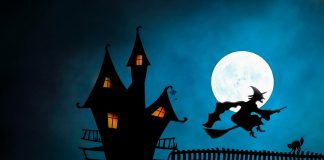 Halloween has become a good excuse to get dressed up, go to parties and, for the youngest, go around doing trick or treat, but...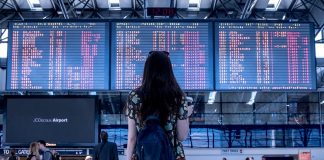 There are thousands of opportunities to learn Spanish, whether it is in Spain or in Latin America. We are going to let you know...
LATEST ARTICLES
No posts to display