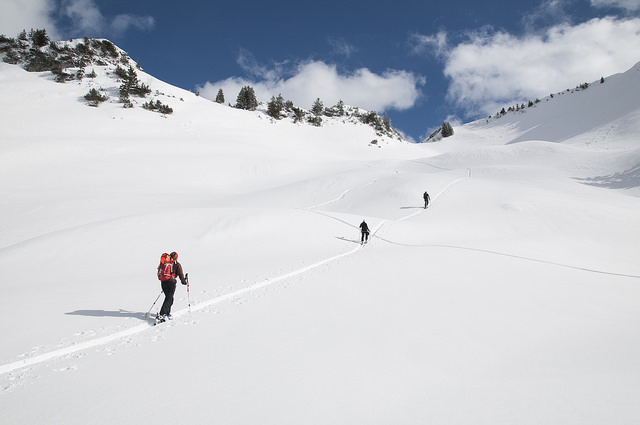 Everyone knows that Spanish is an important, useful and fun language to learn, and there are many different types of language courses available to suit different students;
– private classes, group courses, conversation classes, crash courses etc….
But if you want to get even more from your language course abroad, you can combine your Spanish course –maybe a hobby you already have, or a new skill you want to learn!!
We have told you before about our many Spanish and sports courses where you can practice your golf, or take up surfing and much more, but there are even more combinations to suit every taste.
Want to learn how to get the most from your camera you received for Christmas? Why not study Spanish and photography in Nerja?
Or perhaps you want to really get away from it all and relax! A Spanish and Yoga course in the hillside town of Vejer de la Frontera would be perfect!!
Like nature? Why not take a Spanish and Horse-riding course in Granada and get to know the beautiful Andalusian countryside?
Let your creative side out and learn how to play Flamenco Guitar, or why not try skiing in Santiago de Chile!
Love cooking? Well a Spanish and cookery course would really give you the chance to learn some new skills and take back some tasty new recipes!!
Whatever interests you there really is something for everyone.
It's a great opportunity to have a unique experience in Spain or Latin America, to improve your Spanish and have an unforgettable trip!
Contact us if you would like to know more!!