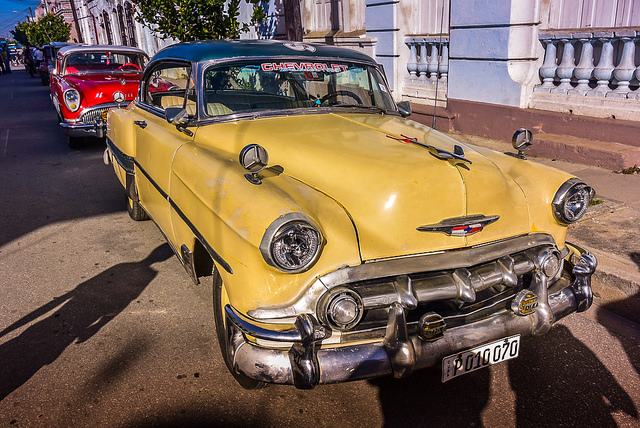 François from Canada has already attended courses in Mexico and Spain, and at the beginning of the year went to Cuba, here are his comments:
…"I thoroughly endorse your service.
Everything went very smoothly in Cuba, the teachers are excellent and the accommodation and the food was very good.
The contact person there was available and helpful.
My opinion is: Excellent!
I even referred your school to friends …
I used your services before and I will use them again if I want to repeat an experience of Spanish courses in a city or a country I do not know…."
If the thought of a Spanish course in Cuba appeals to you, you can contact us for more information.
Cuba is just one of many locations that we offer, and don't forget, our Latin American locations include a discount of 30 euros off the price!!