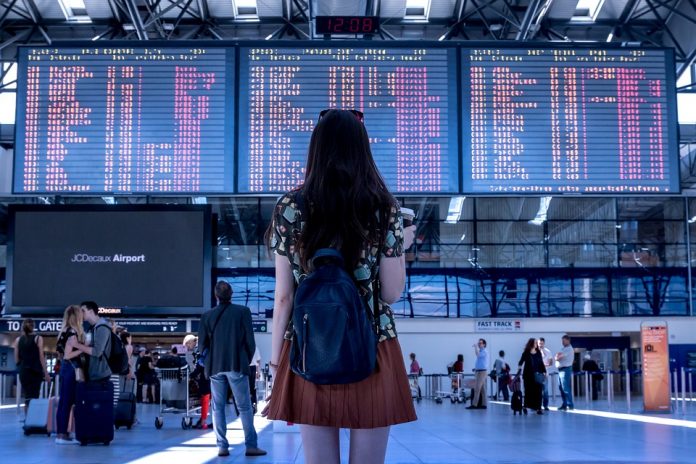 There are thousands of opportunities to learn Spanish, whether it is in Spain or in Latin America. We are going to let you know our most popular destinations and the reasons why..
In Spain:
Barcelona is one of the most beautiful and multicultural cities in the country. The many museums and monuments, its proximity to the sea, its varied leisure activities on offer, its nightlife, make Barcelona an ideal place to learn Spanish. Even if there are actually two official languages in Barcelona (Catalan and Castilian), all "Barceloneses" speak Spanish and most information is available in both languages.
Madrid is extremely popular with students. It is multicultural capital, and it is quite common to meet other students with whom to exchange. In terms of lifestyle, Madrid is a city that moves a lot, and has much to offer in terms of tourism.
Granada is one of the most important and famous cities of the province of Andalusia in southern Spain, which allows you to discover 'Andalusian Spanish', – a very different accent from Barcelona or Madrid for example. This makes learning Spanish in Granada a good way to work on your listening skills and to be able to understand all types of accents.
Salamanca is also really popular because its inhabitants speak Spanish very clearly, and apparently their Castilian accent is one of the most comprehensible of all the country. Salamanca is one of the most important university cities in the country, attracting thousands of international students every year. It allows you to meet people who also learn the language, and to interact with them. Life in Salamanca is also cheaper than in bigger cities like Barcelona or Madrid.
During the winter, our schools in the Spanish islands are quite popular as well to escape the cold weather! We also have a lot more options in the whole of Spain, contact us to find out more!
Stay tuned to discover the most popular locations in Latin America ……