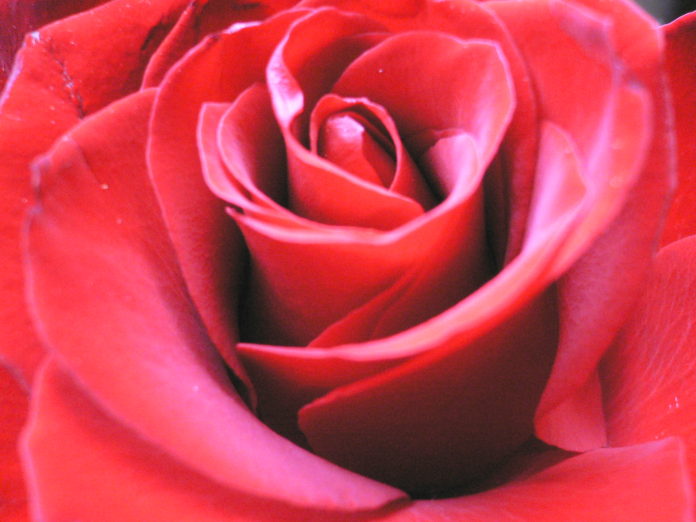 ''' Who cares about Valentines day  – it's only a commercial event to make us spend/waste money – calling itself 'the day of love" some may say.
We have all heard our friends and ourselves saying those phrases and we all know that – deep inside – we'd love to receive a rose or even a book (!) on this specific day!
Thanks to Saint George (Sant Jordi in Catalan, and the patron saint of Catalonia) who saved the princess, (who has been attacked by a dragon) –  After stabbing him and thrusting his sword in and out of the dragon – a red rose bush grew out of the blood.. (what else!)
Related to this heroic story, the Catalan folk decided to celebrate this occasion on the 23rd of April by setting it as ''the day of lovers'' or ''La Diada de Sant Jordi''.  Traditionally, the men give their 'novias' a rose and the women give their 'novios' a book!
If you find yourself in Catalonia at this time, plan a stop in Barcelona and stroll down the famous 'Las Ramblas'.
You will find many of the flowers stalls on Las Ramblas and all around the old city center selling roses and books in support of charitable causes, which is something to consider, when you decide at which of the hundreds of stands you buy your rose.
Make sure to wear a smile and treat your beloved ones!