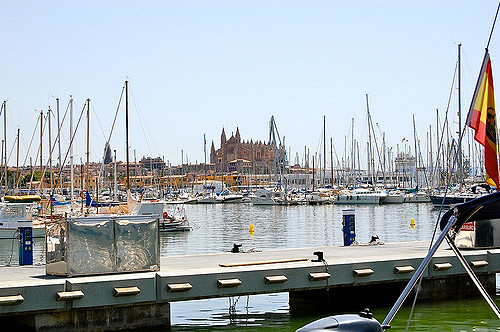 One of our students recently came back from his Spanish course in Palma, and his mother contacted us with her comments:
….."My 19 year old son just came back from a month of intensive Spanish classes in Palma de Mallorca. Needless to say, he loved every minute of it.
He learned a lot, made new friends, and has widened and deepened his view of the world.
Thank you so much to all the wonderful staff at Estudio Hispanico that made everything not only possible but also so easy to plan. I am so very grateful!
Gracias!"…
Palma is a great location in which to learn Spanish, not just during the summer months but also out of season, when the weather is mild and sunny and there are less tourists.
If you want to find out more about our school in Palma, please contact us!!