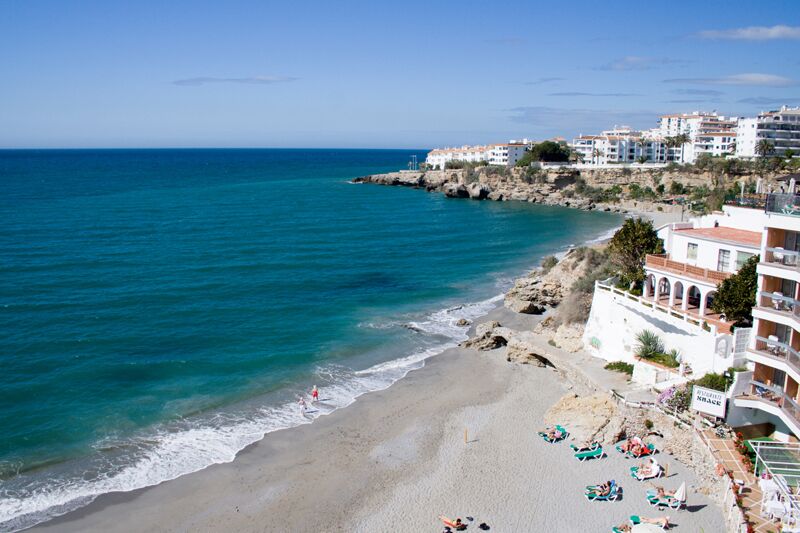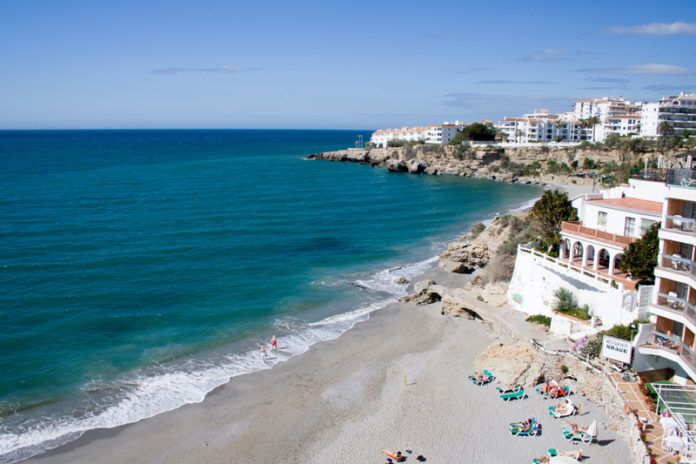 Our student Florence Bordeaux from France recently attended a Spanish course in Nerja, and here are her thoughts:
"The Club 50 Spanish course with accommodation in a host family was a success in every aspect.
My family was very pleasant, in front of the school, the bathroom was extremely clean and my host was a great cook. In the future, I will always choose Club 50 courses because it´s very entertaining and the group is ideally small.
The teacher was really nice and professional. We were all very satisfied. Everybody liked the activities organized every day" .
Nerja is a typical Andalusian coastal town, with beautiful beaches, whitewash houses and small winding streets. Surrounded by mountains, the town has an ideal climate, with an average annual temperature of 20ºC. Besides, it's a great base to explore the rest of Andalusia, with Malaga and Granada just a bus ride away.
Our school in Nerja enjoys a Moorish-Andalusian style residence. Apart from its attractive terrace and swimming pool where you can sunbathe, with views across to the sea and mountains, the building is equipped with all modern conveniences, including a lift, air conditioning, heating and solar energy.
As well as the Club 50 you can study Intensive Spanish, Business Spanish or Dele Exam preparation. Or why not combine your Spanish with Flamenco dancing, Salsa or
tennis!
If you are interested in studying Spanish in Nerja please feel free to contact us!!