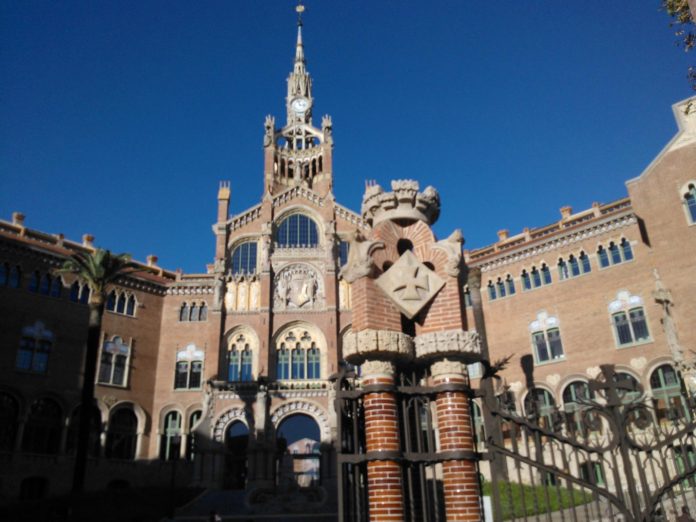 Manuella and her Daughter from France come to us with a special demand.
Lucie-Aline, a friendly and intelligent girl of 9 years old wanted to learn spanish in Barcelona.
We normally do not offer this kind of course for children in this location, but we found a solution and proposed private classes for Lucie-Aline and the intensive course for her mother.
This is what they said …
… "We spent a week with you in your nice country and we are delighted.
For a first immersion in learning Spanish, we were really pleased.
Of course we hope to return very soon to continue our efforts…."
If you are interested in Barcelona and studying at our school, please contact us.
You can also find out about our Special offers.