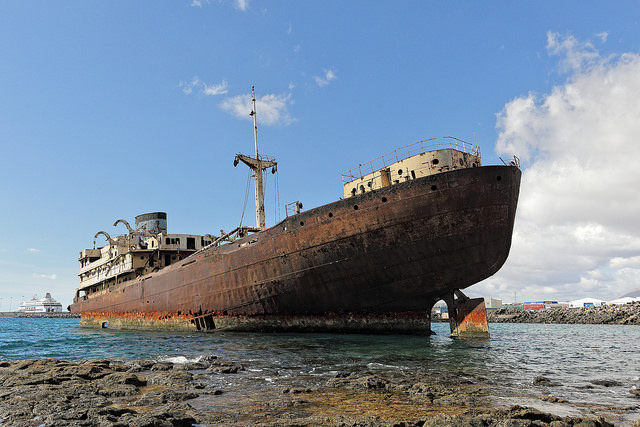 Janina from Germany attented a course of 2 weeks with us in Lanzarote, and this is what she thought…
…."The Spanish course was just super!
The school is in a great location, the teachers are really good and committed! The place I liked.
Staying with "locals" was also great. I have enjoyed the time!"…
Our school is housed within a traditional whitewashed building, only moments away from the beach!
In addition to on-site accommodation, the school has bright, comfortable classrooms and Internet access.
If you are interested in a Spanish course in Lanzarote, please feel free to contact us!