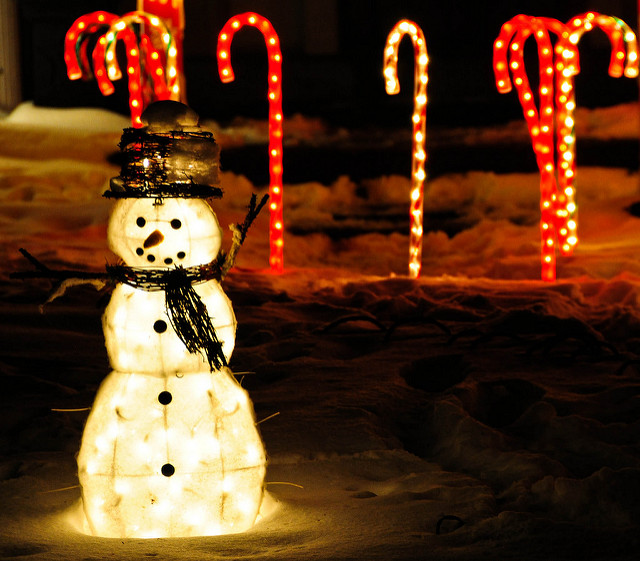 Are you still hungry???….. We've covered traditional foods in Spain so now on to Latin America.
Each country has slightly different dishes, but all share the idea of preparing feasts to share with your loved ones – food this time of year is very very important!!
We have picked a few of our favourites from each country – You have some starters, main dishes and desserts!! So you can have a completely traditional Latin Christmas if you like!!
Perú – Papas a la Huancaina.
This savoury dish is with potatoes or Yuca and with a salsa 'Huancaina' – a tasty, bright yellow sauce which includes a mix of onion, Ají Amarillo (a yellow chilli which gives the dish its' colour), garlic, milk, salt, pepper and fresh cheese (ricotta or feta). It's delicious and can be used with rice, pasta and meat.
Mexico – Ensalada de Nochebuena
This 'Christmas Eve' Salad is an explosion of colour and flavour. The standard recipe includes beetroot, Jícama (a Mexican turnip shaped fruit that has a texture of pear), lettuce, toasted peanuts, coriander, lemon, Pomegranate seeds, apple and pineapple. The sauce is a simple mix of sugar, lemon and vinager.
Cuba – Lechon
This is a meatlover's perfect dish. Suckling pig roasted on a log fire.
Bolivia – Arroz navideño
'Christmas Rice'. This tasty rice can be served on its' own or used to stuff the turkey! It is flavoured with spices such as turmeric and mixed with raisins, onion, green peppers, meat and garlic – each household will make adding their own favourite ingredients.
Guatemala – Tamales
There are apparently hundreds of different types of 'Tamales', sweet and savoury. Essentially they are made up of a corn, potato and rice dough filled with meat, fruit and nuts and wrapped in a giant 'Maxán' or banana leaf. They can also include chocolate, almonds and prunes for those with a sweet tooth!
Chile – Pan de Pascua / Costa Rica – Queque navideño
This cake could be considered a mix between the Italian Panettone, and the German Stollen. A brioche dough cooked with nuts , dried fruits and candied peel. ¡Que Rico!
Argentina –Alfajores
These sweet delights are made up of two biscuits with a slab of Dulce de leche or caramel between. They can be covered in chocolate, sugar, made in to Christmas shapes – whatever you can imagine!!
Dominican Republic – Pasteles
This could be considered similar to the Tamales in Mexico. A dough made with bananas, plantain, oil, sofrito and seasoning, filled with meat, rice, cheese, vegetables or fish.
I don't know about you but we are full up! We hope we have tantalised your tastebuds!
¡Que aproveche!