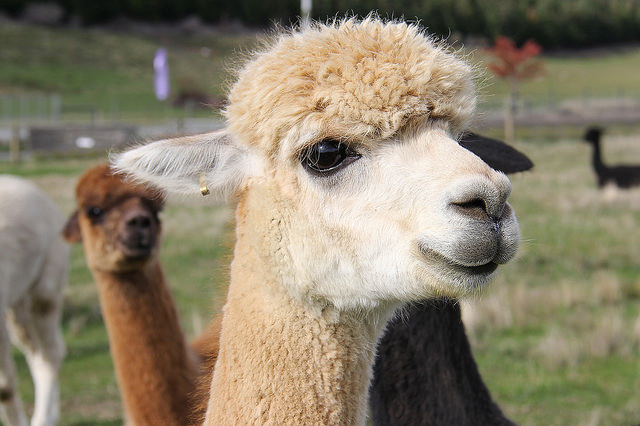 Who hasn't heard of Machu Picchu? It is probably one of the most famous places to visit in Peru and in the whole of Latin America.
Cusco is located close to Machu Picchu so is a popular place to stay whilst exploring this amazing country… and of course a fantasic place to learn Spanish!!
Cusco is a city alive with history, culture and traditions, all with incredible scenery of the Andes Mountains.
The main square of Plaza de Armas is a popular meeting place and is also where the beautiful Cathedral is located.
Our school is in the centre of the city in a 19th century building with all the necessary facilities to make your stay enjoyable – Internet, WIFI, Café, patio area and entertainment/study room.
If you need accommodation during your stay we highly recommend staying with one of our local host families.
Peruvians are known for being welcoming and friendly and this is certainly a great way to practise your spanish and to get to know the peruvian way of life, customs and traditions – as well as to try the peruvian home cooking!!
Our school offers students an activities programme ranging from guided tours of the local area, dance and cookery classes, movie nights, and of course excursions to local areas of interest such as Machu Picchu.
Some of these activities are free and others are available for just a small cost.
If you have never visited Latin America then this is surely a great place to start!
If you want to know about our courses and accommodation, please contact us!