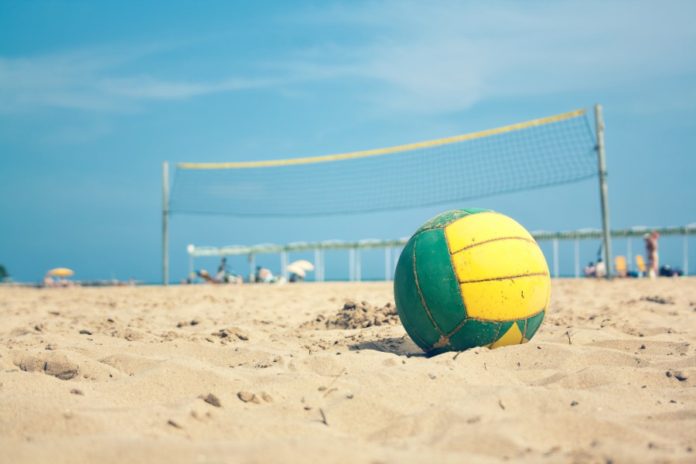 "Summer.
Hair gets lighter. Skin gets darker.
Water gets warmer. Drinks get colder.
Music gets louder. Nights get longer.
Life gets better." Unknown
Summer is the season when temperatures rise and the days are long. So what to do on these days in Barcelona?
First thing to do, go out and enjoy the sunny weather!
Obviously, the best place to enjoy it is the beach. Take a walk from 'Barcelonetta' towards 'El forum Maresme'; stop every now and then to eat ice cream, to lie on the beach watching the kite- and windsurfers going crazy out at sea or to play volleyball with some strangers.
After the strangers become friends you meet up later at "The Lime House" in el Born. There you will savor some delicious Mojitos for only 3, 50 Euros.
That's the perfect way to end one beautiful summer day in Barcelona…
As you all know my favorite activity here is to rent a scooter and when is it better than on a hot summer day?
Take the road to Montjuic or Tibidabo, just to have an exciting road to drive on where you can feel the wild air messing with your hair. Stop at a random place with a nice view where you can have a picnic.  After that you can walk around, discover the area and visit the castle in Montjuic or the famous church in Tibidabo.
Now you can go back on your scooter and drive to los Bunkers del Carmel. It is going to be the highlight of your day.
Stay there and watch the sun go down with a 360° view.
All good things come in 3s. So on your third summer day you will be lying in a beautiful park, called Ciutadella Park. Park de la Ciutadella is a great location for a picnic or to enjoy the Spanish sun while reading a great book; even some Yoga classes take place there.
After a relaxing day take two glasses, a bottle of red wine and one of your loved ones to the beach.
Stay there all night, watch the moon, the sea and talk about everything and nothing!
There is plenty of time to discover more things to do on a hot summer day in Barcelona.
Enjoy the summer, guys! 🙂