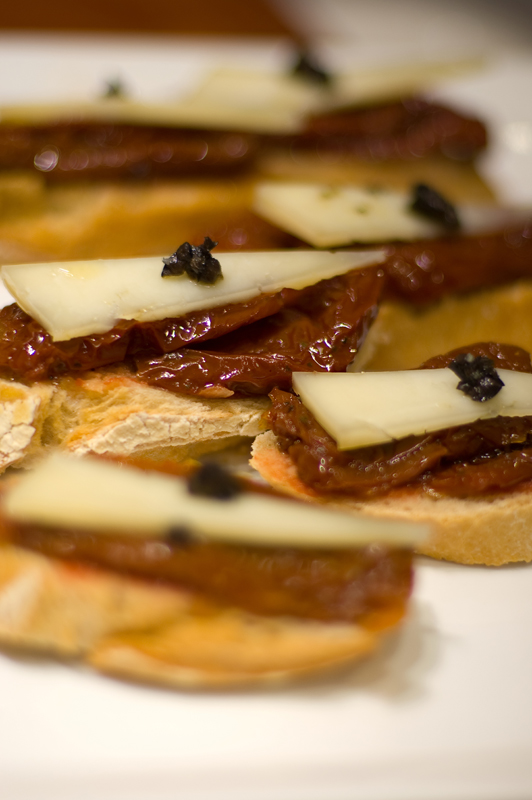 San Sebastián was the second city after Barcelona I visited in Spain. The city seemed to me an absolute paradise because here you can find everything that makes your stay unforgettable: beautiful beaches, mountains with breathtaking views and of course the city itself with lots of shops and cultural places to visit like Cathedral Buen Pastor, Alameda del Boulevard and Plaza de Guipuzkoa.
Just within a short walk from our school there is the largest park in the city which is the perfect place to switch off and relax. The river Urumea which flows through the entire city is crossed by 5 bridges and from here you can get some very picturesque views of the city and sea.
The cuisine in San Sebastian impressed me more than anything else. It is definitely worth trying as many different dishes as possible!! The 'pinchos' are the most popular snacks in the Basque country which consist of a small slice of bread with a mixture of ingredients. Usually it is a combination of fish, meat, cheese and vegetables, but you will be shocked and amazed by their diversity and individuality. In fact you often feel like the bars are competing with each other to come up with the best ideas! For my taste, the best one is with cream cheese, cured ham and anchovies.
In the old part of the city you can find the best varieties of pinchos with the most delicious Basque wine 'Txacolí'. Here I would recommend you to visit a really nice bar/restaurant "Portaletas" where you will be surprised by the many different types of pinchos they offer. The best place to sample San Sebastian's fresh fish is in the harbour where you will find plenty of restaurants. Here I tried the best fish dishes ever!!
After having a really nice lunch or dinner you can always have a walk along the beach and visit 'Castillo Santa Cruz de la Manta'.
Of course, San Sebastian has lots more to offer than just traditional cuisine, so I will tell you more next time…..
Best regards,
Irina