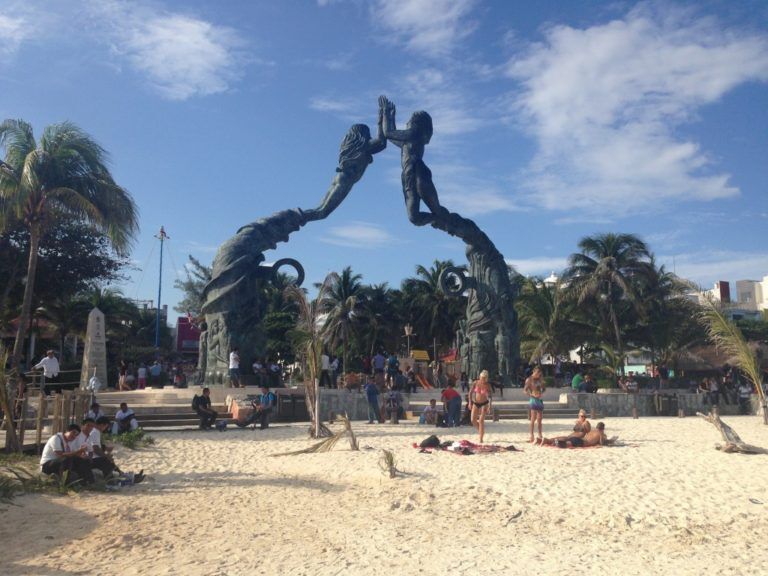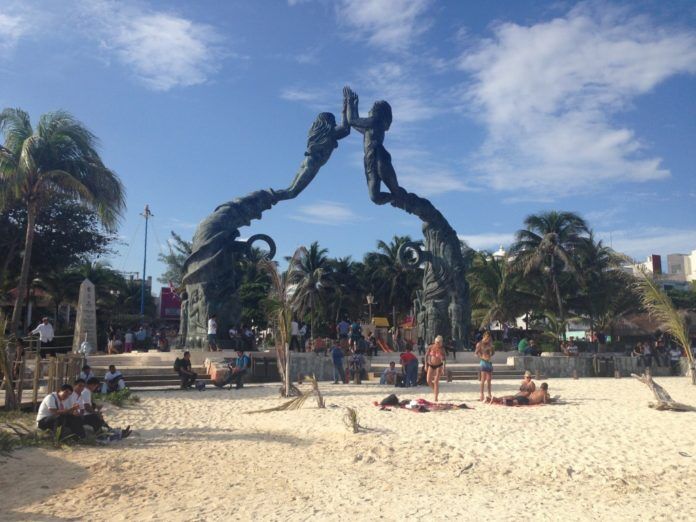 Our German student Caroline, recently attended a Spanish course in Playa del Carmen, here are her comments:
…" All in all it can be said that I really liked the language school, course and support.
I had a lovely welcome at the school which was the same building where I also lived for 4 weeks.
Before I started the lessons I did a level test.
The groups have been mixed up weekly which gave us some variety.

They also sent me to a different teacher, because they really emphasize individual mentoring.
Another student even got private lessons, because she didn't quite fit to the advanced group yet.

I have learned a lot and can recommend it to everybody !…"
Playa del Carmen is located on the Caribbean cost with gorgeous white sandy beaches and lush tropical scenery.
This part of the Yucatán peninsula is littered with impressive, centuries-old Mayan ruins. Cobá, where majestic pyramids project out of the jungle canopy, and Tulum, overlooking turquoise Caribbean seas, are two of the nearest sites.

The school itself is just a short walk from the beach and offers a variety of Spanish courses and some great optional activities to make the most out of your stay!
If you are interested in studying Spanish in Playa del Carmen and would like to check prices and find out more, please feel free to contact us!