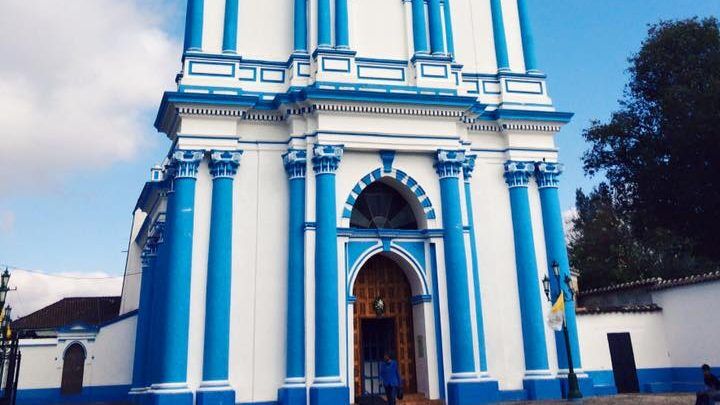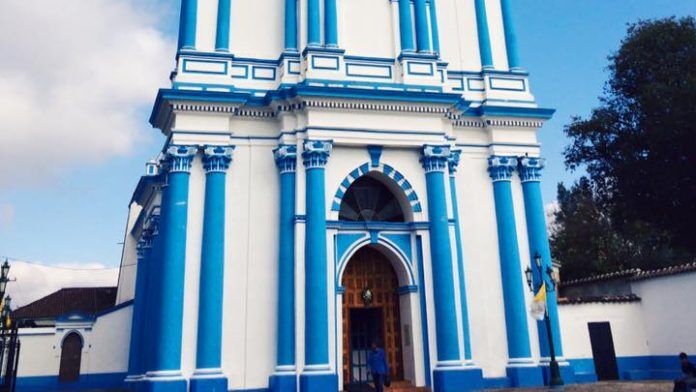 Well..
After living this whole Caribbean dream– I was full of energy and curiosity for my next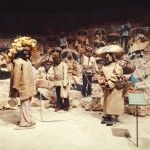 destination : Chiapas, or more precisely said : San Christobal de las Casas. A town and municipality located in the mountains, where the indigenous, Mayan culture still has a high priority.
I packed my stuff in magical Bacalar and made my way up to Chetumal to catch my first (!!) nightbus to San Cristobal. The ride was supposed to take 12h. With a little delay – and a little desayuno here and there it took us at least 17h.
I was more than exhausted when I arrived in this cooold town! Why didn't anyone tell me it was going to be this fresh!!
After entering my hostel and putting on every piece of clothing I could find, I took a walk through the colonial old city centre to get a little idea of what my next days would look like.
To be honest – I'm not one of those super well organized travellers; that always indicate everything they want to see with a highlighter in their lonely planet.
Before hitting a new place I spoke to other travellers, locals and stuff in my hostel – which I can only recommend. In some cases those guides might be helpful but I prefer the personal option!
As I already mentioned: there are several Mayan, indigenous villages all around the town.
You can also see them walking through the old town, but because they speak their own language and wear unique costumes. But I also noticed that they feel way more comfortable when they're in their little ''pueblas''.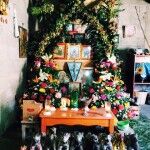 For me – it was more than interesting to see how they live and what their daily routine is like .That's why I took all chances I got to learn more about their culture. But of course it's not always easy to adapt, especially if a culture is really different to your own!
I was more than shocked when people started to hide their faces behind their ''ponchos'' when I tried to capture them on my camera – no one told me I was forbidden to take pictures in their ''pueblas'' because they think I'd steal their soul by photographing them (??)
I add this experience to one of my '' I should've looked this up in a lonely planet '' – moments.
But because of my huge passion for churches and cathedrals – San Cristobal was the place to be!
Especially the convent ''Santo Domingo'' with the surrounding market – full of cheap, high quality, handmade stuff – was one of my favorites.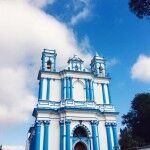 My horse ride trek through the mountains – as a total beginner- with 15 year old Carlos ( I will talk about it as soon as I'm able to laugh about it), several visits in the pueblas and shopping nice handmade souveniers I was done with the cold and more than ready to hit the pacific coast!