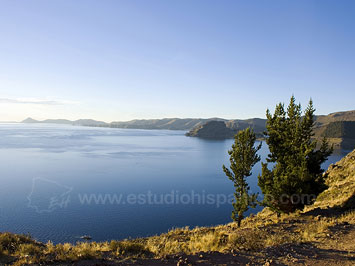 If you are interested in studying Spanish in Latin America then a spanish course in Sucre will be an unforgettable experience!!
Sucre, also known as the 'white city' is located in the South East of Bolivia and is a typical colonial city with age old traditions and packed with history.
It's a small city with small cobbled streets, beautiful shady squares and breathtaking scenery. Sucre also has a famous university and has a vibrant and youthful nightlife.
It's a great place to be based to explore the country and get to know the Inca history and customs and of course to visit the famous Bolivian salt lakes and the beauty of lake Titicaca.
Bolivia's people are known for their friendliness and staying with one of our host families is a great way to not only practice your spanish but to really see the local way of life – and of course try the local food!
The school is located just a short walk from the main square and has its' own patio where students can relax during the break times.
There are 14 classrooms, a student room, a cafeteria and even a kitchen so students can make snacks.
The school arranges a full activities programme where you can experience the colour of the local artisan markets, learn some latin dance or try your hand at cooking some local specialities.
Sucre will without doubt leave you with lasting memories and the desire to explore more of what Latin America has to offer!
If you are interested in studying in Sucre and would like to know more, please contact us!